Buying or Selling in Hinesville, Ft. Stewart & Liberty County? Gotta Lovett!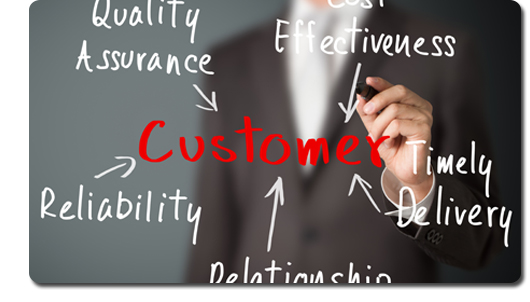 To say Pam Lovett is passionate about what she does would be an understatement. True to her name, Pam loves life in Hinesville, and she loves her work as a real estate professional. Her motto? You Gotta Lovett! Whether you are looking to buy or sell your home, Pam is a dedicated agent who walks you through the process with years of experience, area knowledge and undoubtedly her warm, signature smile on her face. When it comes time to buy or sell in Hinesville or the surrounding communities, Pam believes there's only one way to do real estate. You Gotta Lovett!
Call Her today! Gotta Love Hinesville
Pam's last name, Lovett, coincidentally fits her optimistic approach to life perfectly. Pam is the kind of person who makes the most of everyday, and she simply loves making her home along the Georgia coast. The coastal area has been her home for more than 30 years and she enjoys being able to give back to the community that has given her so much. That's why she devotes many hours as a board member for Atlantic CASA (court-appointed special advocate) for children. She is an involved member of the long-standing Cosmopolitan Club and other civic organizations. Working with local charities and her church are just some of the many ways Pam tries to brighten her corner.